Baseball and softball require skills such as fielding, pitching, hitting, and base running. To be proficient in these skills, carry out drills repeatedly. Each skill has specific routines that exercise different muscles and improve player performance.
To improve your hitting skills, you can introduce a pitching machine during practice. Pitching machines are efficient, pitch balls at certain speeds, and are very efficient. A player can practice with a pitching machine alone and indoors. Pitching machines have wheels and a lightweight design, which makes them easy to move around.
Pitching Machines
A pitching machine is one that automatically pitches a ball at a batter at different speeds and styles. A pitching machine consists of two wheels that spin in opposite directions, and each wheel has its motor. When a ball feeds into the machine, the wheels grab the ball and eject it in the opposite direction.
Pitching machines are generally hand-fed, but there are automatically-fed machines as well. The speed of balls from a pitching machine is usually between 30 to 102 mph.
What are the different types of pitching machines?
There are different types of pitching machines for various sports. A pitching machine can be a softball or baseball pitching machine, or it can be a combination of both.
Examples of pitching machines include bulldog pitching machines, Louisville pitching machines, blue flame ultimate pitching machines, etc.
You can check out the following articles about other pitching machines;
Louisville Pitching Machine Review
Blue flame ultimate pitching machine review
Although a pitching machine helps a player practice alone, players should not practice with pitching machines extensively. Extensive practice with pitching machines causes a hitter to change position, affecting weight transfer and affecting the hitter's decision-making and movement.
To know about other training aids in baseball, check Best Baseball Training Aids and Swing Trainers in 2021
Bulldog Pitching Machine Review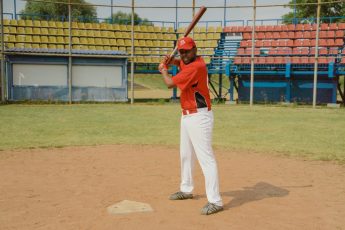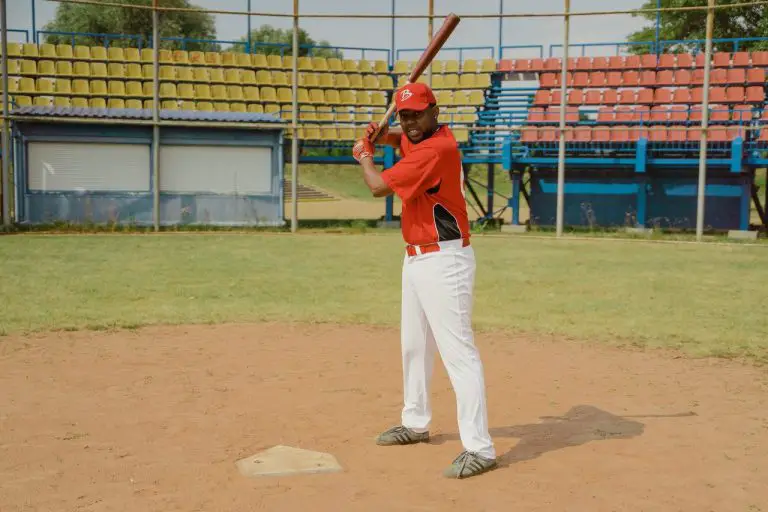 The bulldog pitching machine is one of the best pitching machines for practice because it does not have air pressure loss like other models. It weighs about 95 pounds and has 1-inch zinc-plated legs, which are reversible for softball or baseball delivery height.
Its wheels are from urethane which is durable and requires little maintenance.
Features of Bulldog Pitching Machine
The bulldog pitching machine pitches both softballs and baseballs at speeds between 30 – 102 mph.
There is a quick-adjust lever, and it works for 9-inch baseballs and 11 and 12 inches softball.
The bulldog pitching machine is also very accurate
It runs on a 110 volt AC or generator ¼ HP D.C motor.
The bulldog pitching machine is very versatile because it can throw balls at different angles.
The machine pitches fastballs, sliders, curveballs, sneakers, and knuckleballs.
The machine also allows players to work on their defense because it throws balls at fast speeds.
How to Use the Bulldog Pitching Machine?
To use the machine, plug it into an AC source or use it with a generator that has ¼ horsepower. A manual comes with the machine, and it shows the different parts of the machine.
When playing softball, adjust the legs of the machine to correspond to pitch height and adjust the plate for the balls to accommodate the 11 or 12 inches ball depending on the ball used.
Make the same adjustments to suit baseball play when a baseball is in use.
Conclusion
Pitching machines are suitable for practicing alone. They help increase a player's batting speed and accuracy. However, excessive reliance on the machine affects a player's weight distribution and judgment. Also, a player can get used to the machine's speed.
Bulldog pitching machines are combo machines for throwing softballs and baseballs. The machine has variable rates and throws different balls such as curveballs, ground balls, fastballs, etc.
The bulldog machine is also very durable and prevents air pressure loss. You can plug it directly into a power source or use a generator to operate the machine. Practicing with the bulldog machine can allow for lengthy practice without wearing out the pitcher.
Let us know what you think about the Bulldog Pitching machine in the comments below.
Find out more about Training equipment here